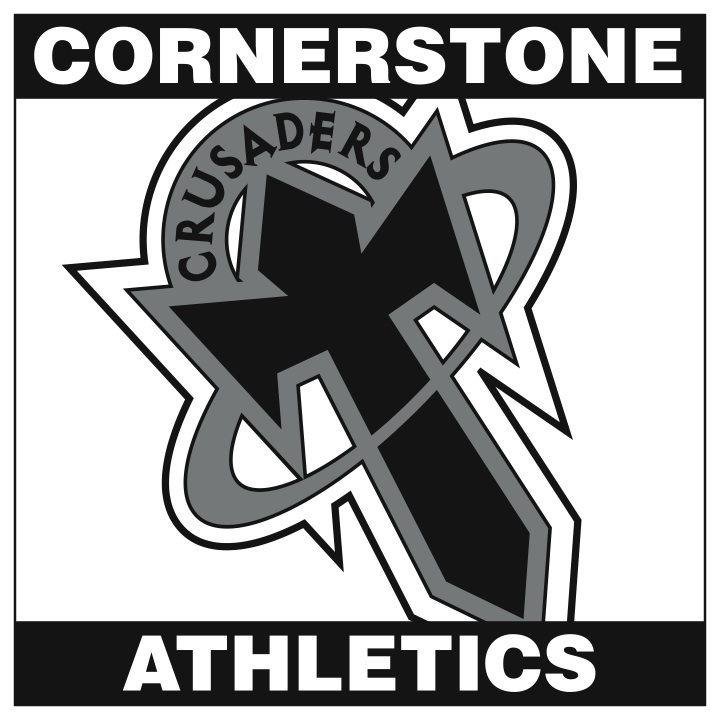 CCS Booster Club

The CCS Booster Club provides moral and financial support for the extracurricular programs of the school. Made up of parents as well as other CCS supporters, Booster Meetings are held monthly to asses the needs of the program. All dates and times are announced accordingly via email, the school marquee advertising board, and this website.
Responsibilities:
Gate & Concession Sales at all home contests
Athletic Tournaments
Fundraisers - including Tuesday Night Family Nights
CCS Spirit Wear Sale
Advertising Sale
Program Sales
Golf Tournament/Fundraiser
Drama Production Fundraiser
Meetings:
Our next meeting will be Wednesday, July 29th at 6:30pm in the upstairs science lab.